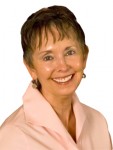 I was going to write about love and devotion as the qualities of the month of July. Then Del took this wonderful video of a butterfly outside our living room window.
Here is love and devotion demonstrated. The reciprocal law of being in action. Beauty and provision all in one.
If you want to know more about the qualities of July – listen to the audio on the right of this page.
Enjoy!
This text will be replaced
---