[tfg_social_share]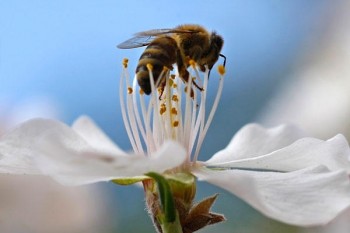 At a local gym, where I take classes, and Del teaches Tai-Chi, there has been a change of ownership.
The previous owner was distant and uncaring. He badly neglected the club, using it for his own ends and carrying nothing for the members.
The new owner is the exact opposite. He runs the gym because he loves doing it. His joy is to renovate the club and his focus is his member's needs.
However, a few teachers and members, had used the previous atmosphere of neglect to get comfortable doing their own thing, and resented and bad-mouthed what he was doing. After spending time trying to get them to see his good intentions, and realizing they would continue to resist the changes; he had to let them go.
He has painted, replaced, and cleaned, but that hasn't stopped other members from complaining. They don't like the new color paint, the new floor – whatever is different is not okay, even though the club has already improved immensely and it is all for them.
They complain he doesn't care, yet have taken no time to talk to him or get to know him, even though he has a completely open door policy.
What has this got to do with Spiritual Perception?

Living our lives with the focus of God First is like moving it into a new ownership; into one that cares completely about our lives and our happiness.
However, it involves many changes. What doesn't work has to be let go.

Although we get new paint, and floors, we have a habit of resistance. Instead of noticing the intention behind the change and celebrating it, we often complain or get fearful.
In some ways, what is going on in the world is a result of new ownership – the good kind. It over turns, over turns, and over turns until harmony prevails.

August is the month of pausing.
Let's pause in the center of the circle and see what is going on through the lens of perfection revealed. Let's not be trapped in our old ways, but let go and enjoy what is being constantly provided for us. Let's share what is working, and not waste time criticizing.
In the Seneca tradition, this is the month of Serving In Truth, not serving in criticism. It's the month of shifting to a spiritual viewpoint – what a glorious way to spend this beautiful month.
With Love,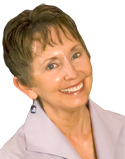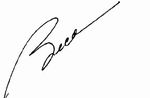 Listen to Reality Shift about August- and learn more about Pausing In The Center Of The Circle and Serving In Truth

You can download this talk for $3.00 by Clicking Here