[tfg_social_share]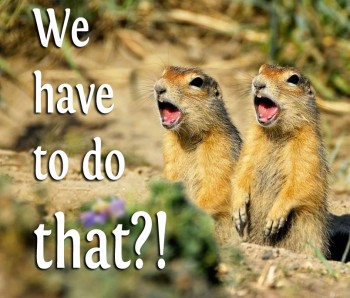 I know that spring-cleaning is a tradition, but what about fall-cleaning.
Do you feel the urge? Are you liking the idea, or resisting it?
Fall-cleaning took over the last week of September for me, and then set me up for a major re-make of everything from book covers to websites.
At first, this did not make me happy at all! Normally I love redoing things and change, I love designing; but the idea of this big of a change did not make me happy.
It did the opposite.
It really made me feel like going to bed and pulling the covers over my head, which I actually did a few times!
Has this ever happened to you? You feel the impulsion of letting go and moving into a new phase, but it seems so overwhelming that you want the impulsion to go away?
After days of confusion, the joy of the change kicked in, and I am now in the process of listening to new ideas of what everything will look like (and I am getting some expert design help from my daughter Laurie Lewis – Knoedler, which has made all the difference!).
In the Seneca tradition, October is all about creativity and yes, that is what is exactly what is happening!
What I am being "forced" to learn this fall is that in order to move ahead, a lot of stuff needs to be cleared out to make room for the new.
Is this happening to you? Are you fall-cleaning? Are you preparing the way for new growth, and making it easier for ideas to grow without holding onto old ideas?
Yes, I did say I would complete the new book, The Daily Shift, in September.
However, that book was one of the main catalysts that prompted me to take a fresh idea at everything, so now it is in the works for completion in October. I hope that it will be accompanied by at least a few new looks in other places too – watch for them!
What ideas are coming to you? Let's Shift together creatively this month!
With Love,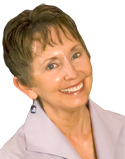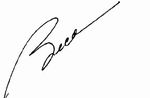 PS
Notice there is only one Shift class left for 2012 – a Focus Five session on setting Intents. This is the perfect activity before the holidays. Click For More Info
Here's your October Reality Shift – learn more about October creativity, the turtle, and pink!
You can download this talk for $3.00 by Clicking Here