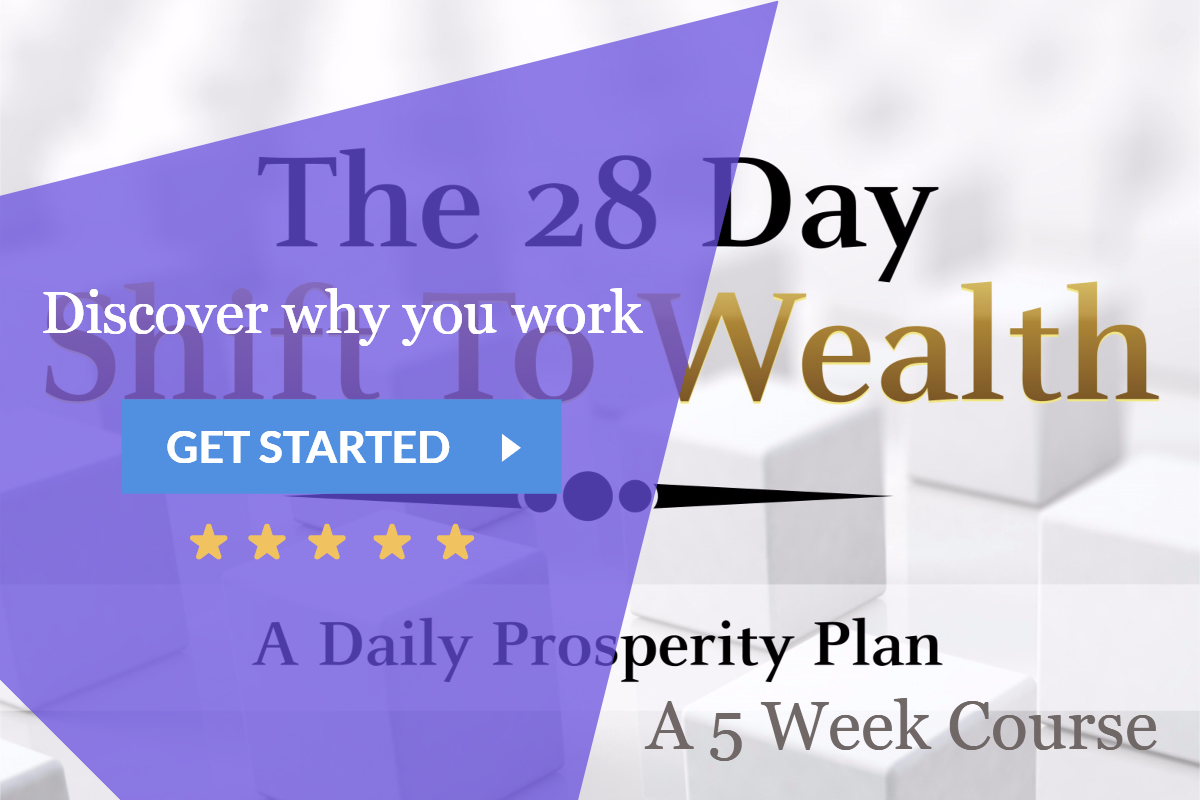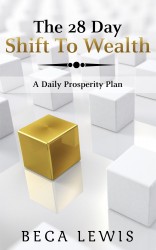 This year discover why you are working.
Beings JANUARY 19, 2017
What is wealth? It is not money. It is not possessions. It is selfless, flowing, unlimited love. It is freedom from fear, worry, confusion, or pain. It is the ability to move, breathe, dance, and sing without limitation. It is the unshakable awareness that no harm can ever come to you or the ones you love. It is the knowing that you are loved and living limitlessly.-Beca Lewis
If this is the kind of wealth you are looking for, then this is the class for you!
This course will be using the book The 28 Day Shift To Wealth: A Daily Prosperity Plan as its structure. Each member of the class will receive the book in Kindle or PDF format.
Guided by Jet Tucker,CPA, CST Overseen by Beca Lewis
What Is Wealth?
Wealth is a state of mind and point of view. It doesn't happen because you work hard to make it happen from the outside. It begins from the inside out.
No one can make this shift of perception for you, you have to do it for yourself, and the sooner you do, the quicker you experience increased wealth and prosperity in all areas of your life.
Join us in the power class and find the easy to apply ideas for making that shift.
What The Course Covers
This WEALTH course is based on The Shift®System and the understanding of the law that "What you perceive to be reality magnifies." This means that what you think or believe is reality will become the day-to-day life that you will experience.
It is not possible to break this law and there is no way around it.
This law can produce terrible cycles in our lives, because the more we believe the worldview the more we appear to receive it. If you are experiencing lack of any kind, unless you break out of the thinking pattern and habits that are producing the movie called "Lack," the more lack you will experience.
This law would be scary and discouraging except for one thing.
When your perception shifts to the Reality of Divine Love and Abundance, the darkness of lack must and will disappear. All belief of lack can be dissolved because it is just a mist—a missed perception—that has no truth other than that we believe it and act out of that belief.
Sometimes we harbor unconscious beliefs that must be uncovered so they can be dissolved, and this course will assist you in doing so.
Your perception does not create anything (good or bad) it just keeps you from seeing what has already been provided.
You are not either a good person or a bad person if you are experiencing lack. Fear of lack and the lie of material sense holds many of us in its grip. But fear can be dissolved forever through the Truth and Principle of divine Love.
There is no material problem to heal. There is only a belief of a problem.
When many people hold that belief, it may appear to be more difficult to dissolve, but it is still just a belief, and can be stepped out of forever.
Sooner or later we must all escape from the cycle of lack and the worldview of not enough.
Sooner or later we will all have to choose to come out of the belief in a material world and live instead as a Spiritual Being.
In this course each day's lesson follows the word W E A L T H and includes: a short reading, a mini writing exercise and a discipline to do for the day.
You can call this work prayer, or meditation or tasks for the day, it doesn't matter. What matters is that you start the day from the correct premise—the Reality of Good and Abundance —and practice this thinking throughout the day.
Each Day Of Your Prosperity Plan Includes:
An Inspirational Reading
A Wealth Journal Assignment
A Daily Discipline To Do
You should be able to complete all of this in under 15 minutes a day. The rest of the day is the practice of staying in the point of view and state of mind that you have created in those 15 minutes.
This practice will shift everything!
In This Class:
You will find the support, and encouragement to really practice WEALTH for 28 days. You will discover the ideas and habits that hold you back from achieving your intents and goals. You will find that WEALTH is in your possession now. You will experience an increased sense of wealth, both immeasurable and measurable.
>WARNING:This DOES require a commitment to really be present for yourself and the other people in the group. Wait until you feel the results though…
What Comes With This Session?
>>>Th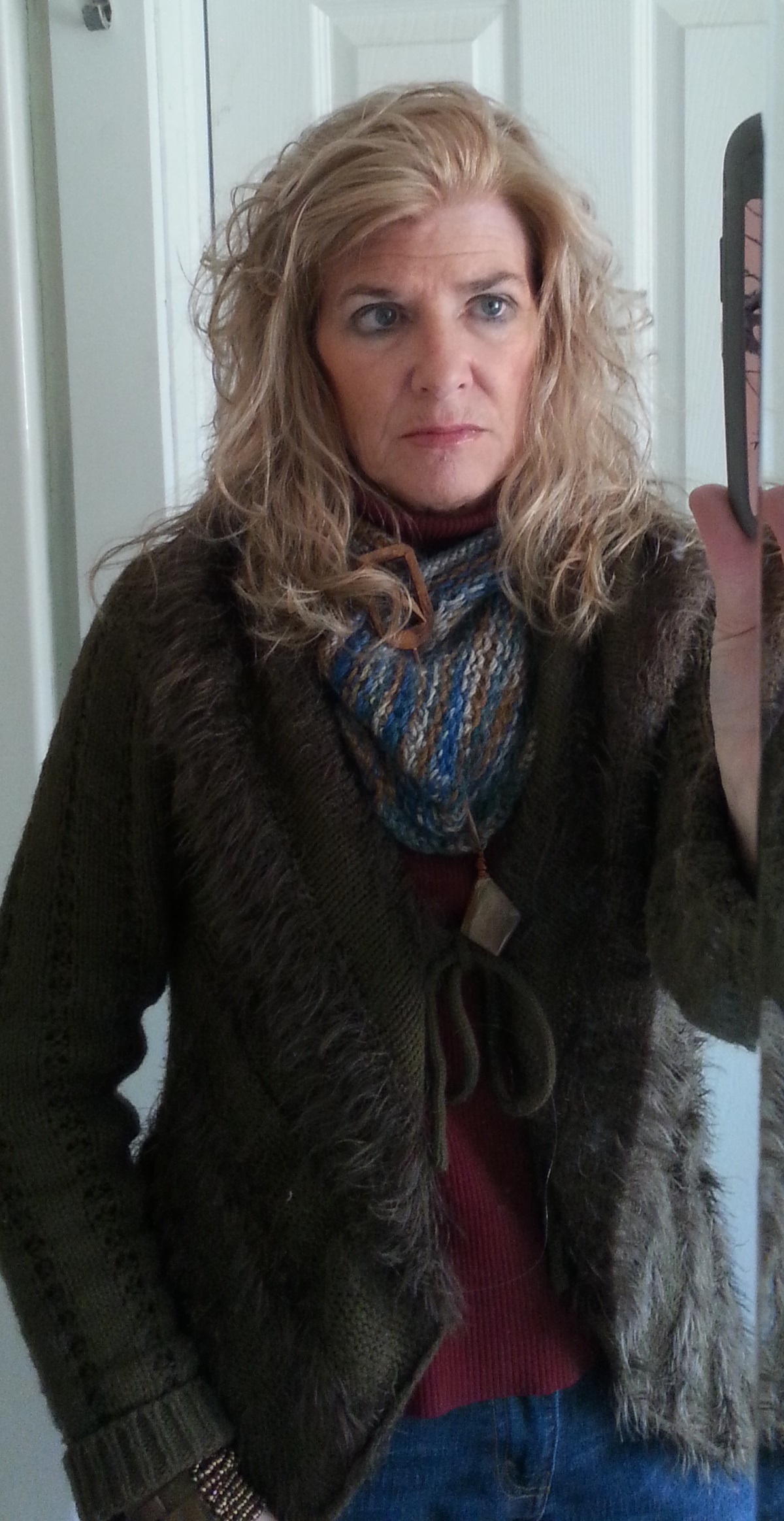 e book called The 28 Day Shift To Wealth, by Beca Lewis
>>>Weekly Personal Exclusive Sessions where you will develop friends and a support system that will last a lifetime.
>>>Support from Instructor, Jet Tucker, for the five weeks that you are in the class, and by Beca Lewis
>>>Sessions recorded and posted online: available ONLY to participants in your session and ONLY for the five weeks of the class.
>>A Closed Customized Private Program