JULY CLASS
If you would like to be, see, and act differently – better – by the end of July (maybe even at the beginning of July) register for this class now. We are going to really SHIFT together!

---
PODCASTS HAVE BEGUN!!!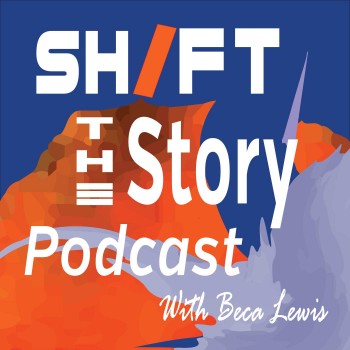 Start Listening! I am speaking to interesting and inspiring people, from all walks of life, who have insight into shifting, how and why they did it. I know they will inspire you as much as they have been inspiring me.
Here's one with Del and Me – Awake In Calm – Accurate In Action
Plus, short clips with just me. Writings, classes … whatever I think you might enjoy. Fun and interesting, what could be better? Get On The List Here.
PS
If you are subscribed to The Shift Ezine … you are already on the list!
---
Start YOUR Truth 4 Today – Put Every Day Into Perspective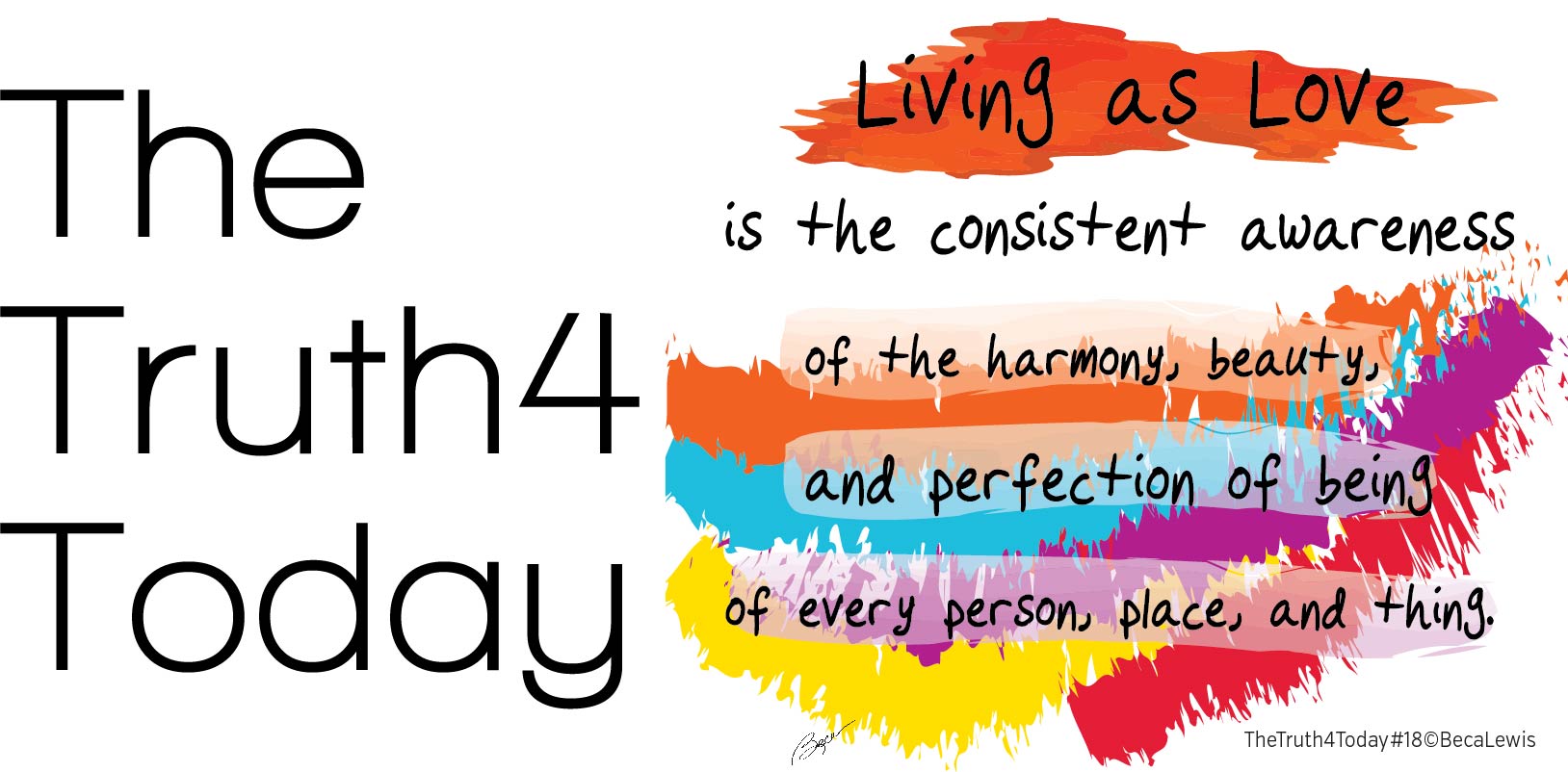 ---
Things To Think About
Take a moment to read, it might just change the way you see your life.
I was watching the chef Ina Garten make chocolate cupcakes with peanut butter frosting. As she spread the delicious looking frosting over the cupcakes she said, "These cupcakes are really a delivery system for the icing." We could take this different way of looking at a cupcake and use it to illustrate how what appears as a material universe is, in Reality, a spiritual one. Grab your cupcake and icing and come along with me and I'll show you what I mean. Let's start with Albert Einstein's statement, "Space and time are not conditions in which we live; they are simply modes in which we think." If we begin with the idea that space and time are simply modes in which we think, then everything we see is actually a delivery system for the point of view that we have chosen in each moment. For example, as I make breakfast, I could either chose to see it as a chore, or I could shift my perception and see this activity as a delivery system for love, creativity, order, respect, and substance. As I pay bills, do my taxes, or balance my checkbook, I can either choose to see it as a scary event or a bothersome
[...]
Mon, Jun 22, 2015
Source: The Shift Ezine
---