How To Be Free Of Useless Habits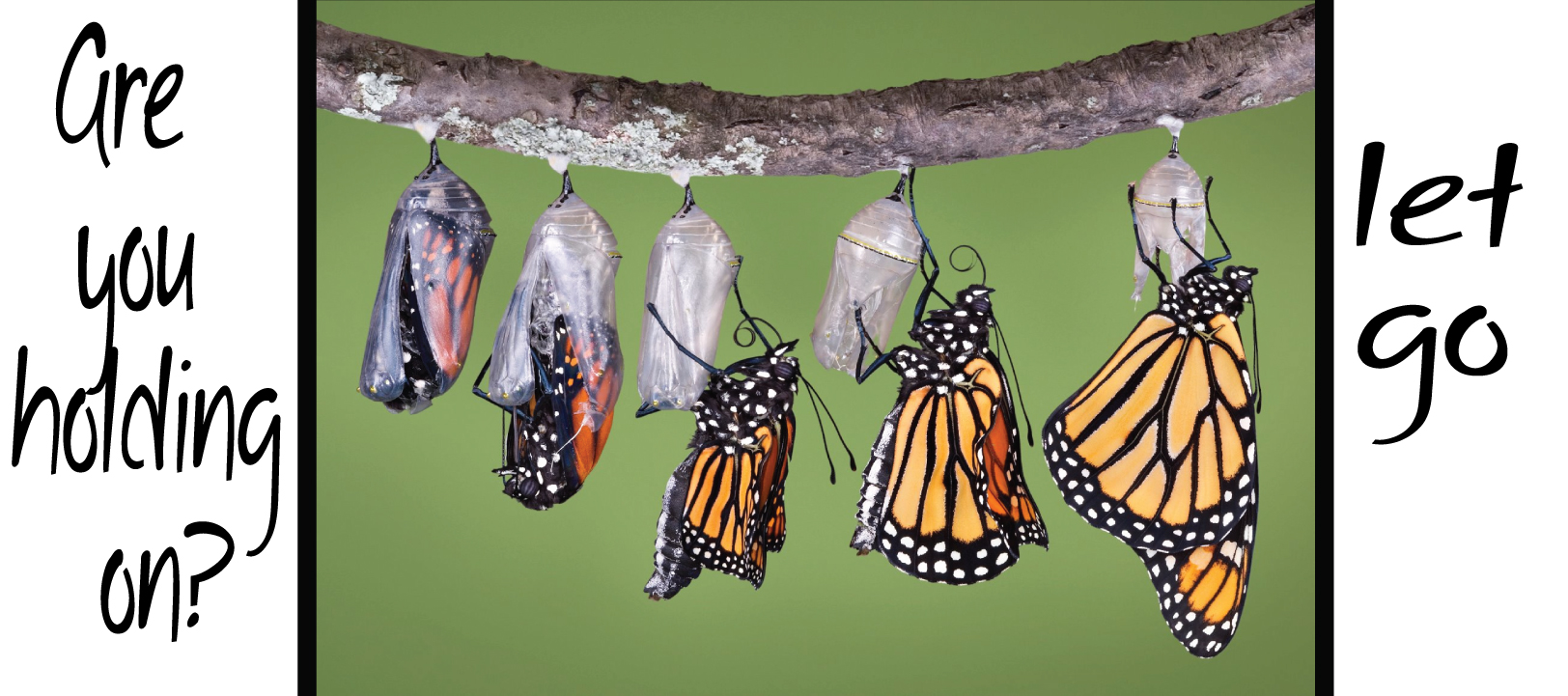 Now that everyone else has gone back to school – you have time to take care of yourself! Come spend five weeks with us in The Shift To Spiritually Healthy Habits class. Click Here to Learn More
STARTS SOON!!
---
YES! Shift The Story – Start Here: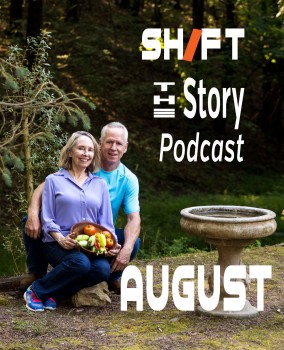 It's time for August to spill its secrets.In this podcast, we will learn about the power and necessity of silence, and how to attain it. We will discuss Quantum Physics, Stalking Wolf, Tom Brown, Revelations, the color blue, womanhood, the shining mind, and the clothes in your closet.
Learn about:
What happened with the bat in our house
Why August is the month of Teacher – Server
The color blue
How nature is the doorway to Spirit
The number 8
Intuition
Wide angle (360 degree) Vision
Being invisible
Find the Snipe
Being the pause in the center of the circle.
---
Things To Think About
Take a moment to read, it might just change the way you see your life.
We have a cardinal that loves to circle the neighborhood singing his beautiful song. His is the loudest song of all the birds and the first bird of the morning. We can hear him as he starts in the back yard and circles around to the side, out front, the side, and back again. To us he is staking out his territory saying, "This is all mine." His song worked. He attracted a mate. Just outside my office window, she built a nest in a tree, laid eggs, and sat on her nest waiting for the babies to hatch. A short time later one baby hatched and we watched the feeding process. Mom and Dad took turns going off for food. They constantly called to each other, tweeting in the natural way. One day, I glanced out the window and saw Junior standing on the ledge of the nest. Both parents came quickly, but stayed away and simply watched. As he stretched his wings and flapped, I worried that he would topple over. His parents were calm and watchful. Within the next hour he had hopped out onto the limb and his dad was ready to show him how to fly. Dad took a
[...]
Sun, Aug 16, 2015
Source: The Shift Ezine
---
A New Story Of People
---
Start YOUR Truth 4 Today – Put Every Day Into Perspective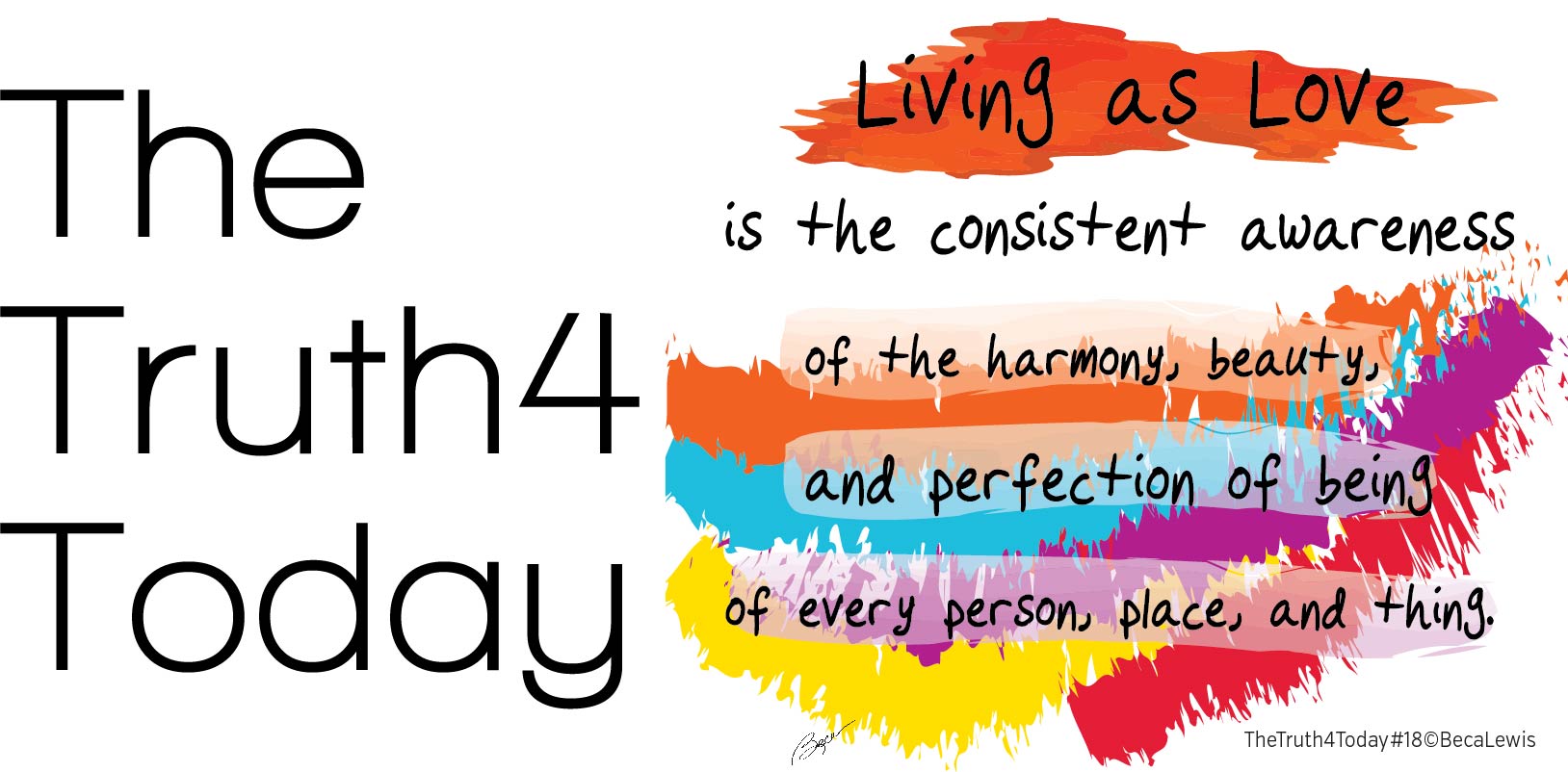 ---