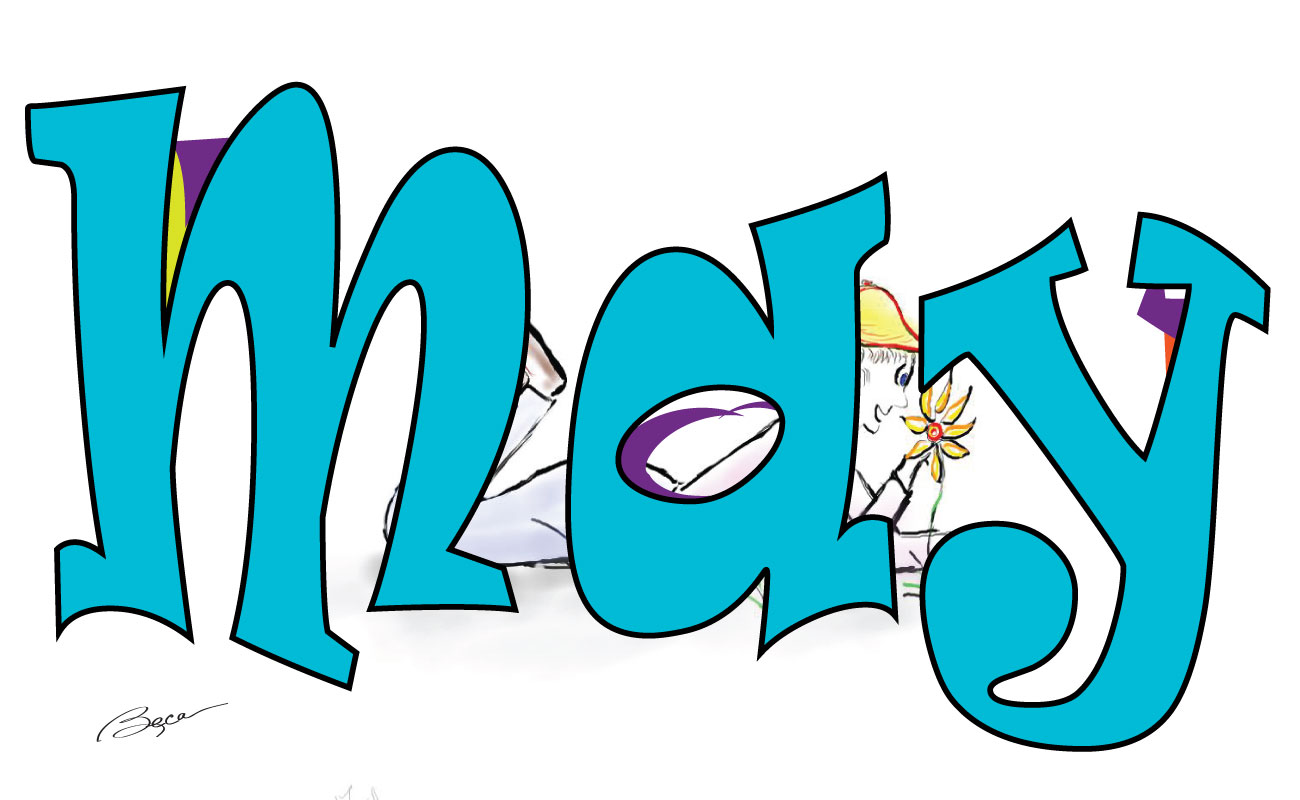 Who doesn't love May? Find a way to celebrate this beautiful month by doing something different. Perhaps a Maypole dance, or do something you have always wanted to do but thought it wasn't possible. Big or little it doesn't matter, just do it!
---
Dance Along
---
Start YOUR Truth 4 Today – Put Every Day Into Perspective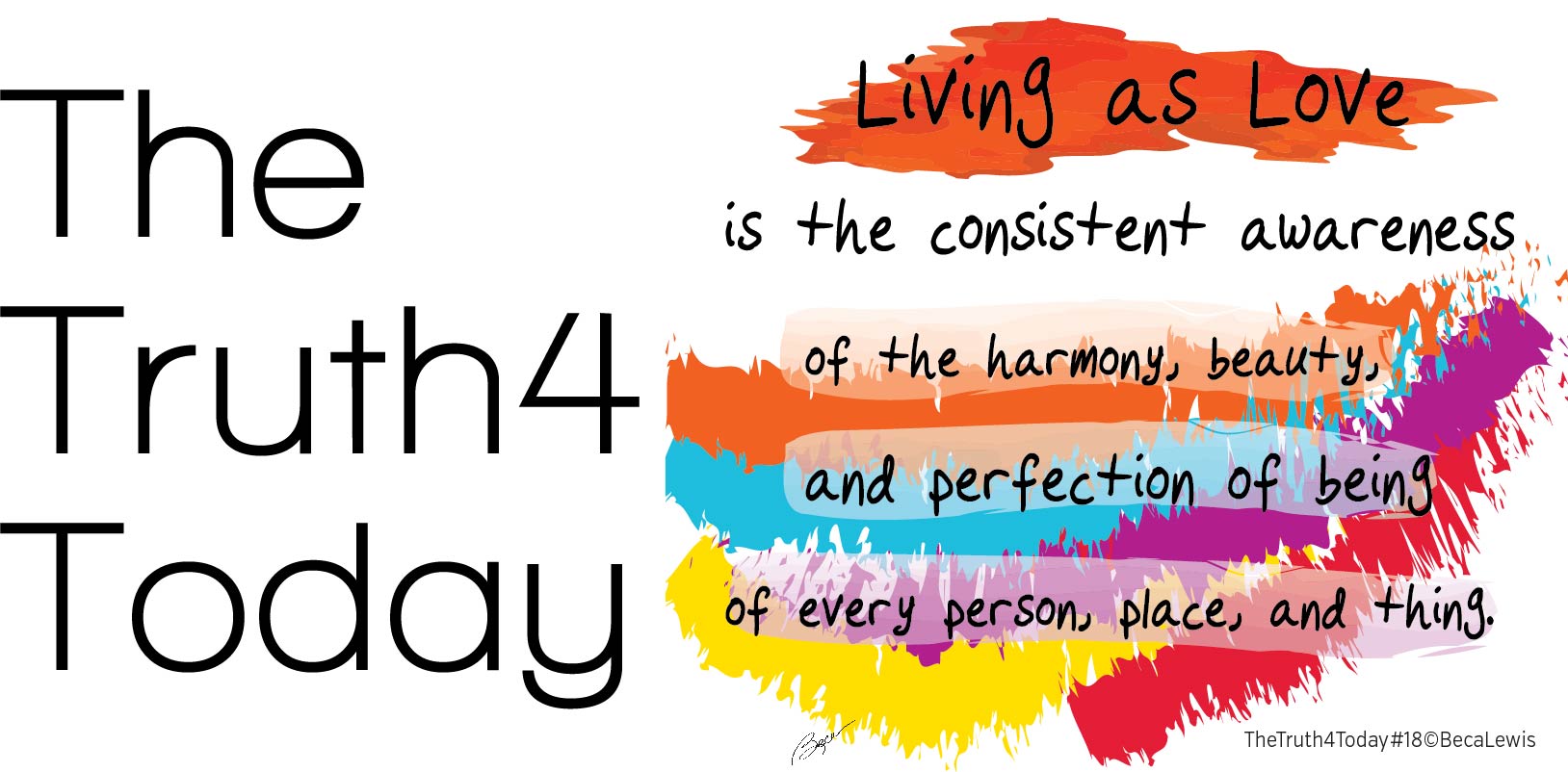 ---
MORE SHIFTING!
Take a moment to read, it might just change the way you see your life.
Originally posted 4/7/2009 For as long as I can remember, one of my favorite poems has been Victor Hugo's, "Be like the bird that, passing on her flight awhile on boughs too slight, feels them give way beneath her, and yet sings, knowing that she hath wings." Isn't this poem beautiful? It sings about the principle and perception that no matter what appears to be happening, when we know who we are, then we can sing knowing that we have wings, and can easily fly up and away to safety. While walking in the woods I watched our hawk's nest high in the tree swaying in the wind, and felt the meaning of this poem even more deeply. Having felt for myself the bite of fear while sitting in a tree while it swayed, I thought of what it would feel like to be that high and ride through the blasts of wind that whip the tree limbs around so freely. I imagined that if it were me, I would worry that the limb would break, and then what would I do? And then I laughed out loud, startling a few wood creatures I am sure, with the realization of what the "knowing that she
[...]
Sun, May 17, 2015
Source: The Shift Ezine
---