We hope that you will enjoy the many free services and inspiring ideas found here at Perception U. However, if you want more, we have it for Per U members. Find discounts on classes, and a community that supports each other like no other. Why not join us? Click Here To Find Out More
Book Discussions!
Did you know we have open – and ongoing – book discussions in our forum? You don't even have to be a member to participate. Right now, there is a wonderful dialogue going on around the book The 4 Essential Questions: Choosing Spiritually Healthy Habits.
Take a peak – and perhaps even join in.
---
You Won't Believe What Happens In This Class
Well, maybe you will – but you'll have to participate to find out. Begins March 13 – Join me!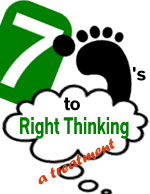 ---
Here are a few Perception U members!
Meet Jamie Lewis. Can you tell that music and harmony is what Jamie is all about – well that and animals and The Shift. I have known her since the day she was born .. it's always been that way!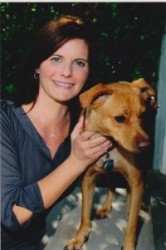 Meet Diane Rose Solomon Click on the link and discover Diane's first book in the series about the how and why's of adopting rescue dogs!
---
SHIFTING THINGS TO READ!!
Take a moment to read, it might just change the way you see your life.
Asking this question of myself, my immediate and heartfelt answer was, "OMG I hope not." This line of thinking began one day after a series of events triggered the desire to be somewhere and someone else. They were little things. I am sure you have experienced them. Feeling a bit stiff and sore, catching myself […]
[...]
Sat, Mar 01, 2014
Source: Beca Blog
I couldn't find my letter opener. I loved it. It was efficient and beautiful to me, plus it had sentimental value because it was a gift from a business community I had helped serve. After searching for it, I reached the conclusion that I probably had thrown it away while throwing away a pile of […]
[...]
Sat, Mar 08, 2014
Source: The Shift Ezine