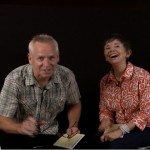 Here's our next video for you! Del says something absolutely untrue at the end of this. Yes … he was trying to get away with something .. imagine that!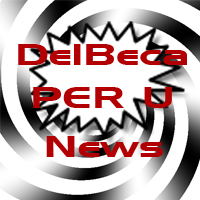 Here's what we talk about in this update:
♥ Our first Perception U Call
♥ Come back to school with us
♥ New audios, and new Perception U sections
Would you give us comments on what you like and don't like about these videos? Comments Please!

[simple_video]

Some Of The Links Mentioned In The Video:
>>>Here's your link for Sharing The Circle with The Women's Council
>>>And here's the link for the class we will be doing together ..(new video on this one too) Blooming Your Life
>>>Come "study" with me Right Thinking
>>>Register for the Per U Call: October 12 at 8:00 EST / Members Only / Not a member yet? Join Us
NOTE: This call will NOT be recorded! So if you want in on the info – be on the call!
>>> Check out The Forum Your thoughts and ideas will help others .. will you share them?
COMMENTS PLEASE!