[tfg_social_share] [pinit]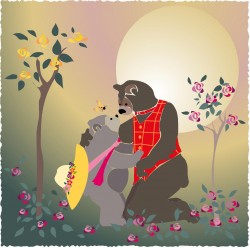 It's February, the month in which we all celebrate love just a bit more than usual.
Perhaps this February we can concentrate just a little bit more on loving ourselves first, and then spreading that love out to others.
To help us all I wrote Eva's Choice: Go For The Goodness. Would you take a moment and read it and let me know what you think?
We have our next little surprise for you coming up before Valentine's Day. The picture is a hint! Be sure you are subscribed to The Shift Ezine, to get the notice about the gift.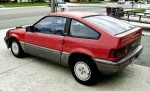 In the mid-80's I owned a Honda CR-X. I loved driving that car down Southern California freeways playing music as loud as possible.
It filled me with joy!
Once, while driving my youngest daughter to school, we both got so excited by the music we pulled into the nearest parking lot, got out, and started dancing.
One of my favorite songs then, is still one of my favorite songs. "A Higher Love!"
What theme could be more appropriate for this month of Love?
Don't forget to listen to The Reality Shift – All About February

You can download this talk for $3.00 by Clicking Here
Share Love!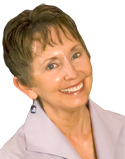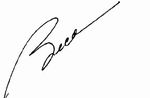 ---