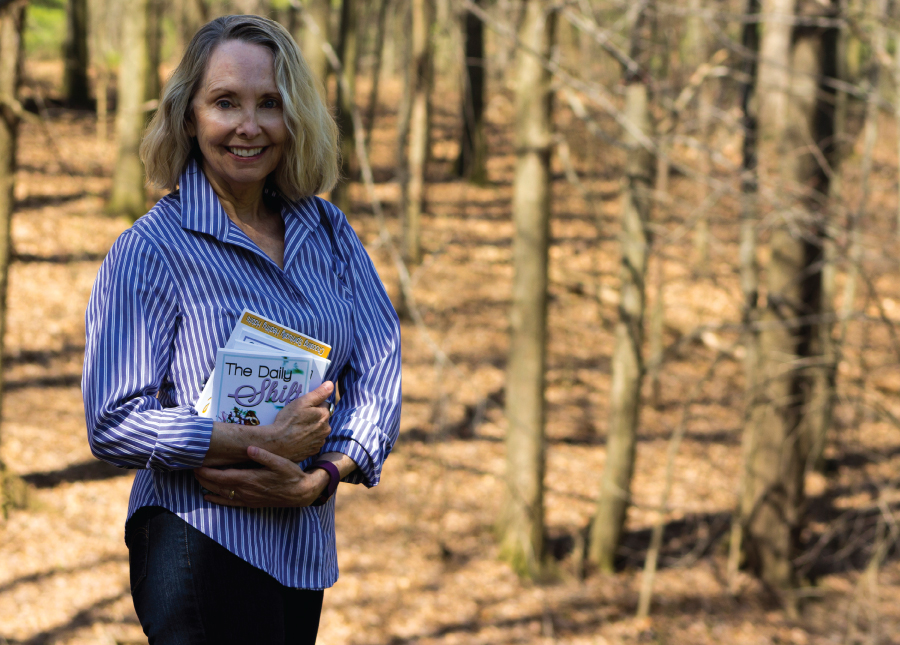 If I could I stop people on the street and teach them something, it would be what is in this course. Instead, I am going to teach this course for only four days: April 25 – 28, 2016 each night for one hour, 7pm to 8pm EDT. The audio of the course will be available to you if you can't come to the live session. The cost is $195. (Free coaching session for first 8 people)
Everyone has at least one thing they really want to do, but just can't get themselves do it. Everyone is stuck somewhere. I love getting people unstuck. It's one of my favorite things to do.
Recently some one I know didn't bother telling anyone about something that was really upsetting to him because he figured nothing could be done about it. With a little prompting, he told me. Within five minutes I had done something about it.
As he stared at me in astonishment I told him "getting things done" is my middle name. I want that to be your middle name too!
Figuring out the reasons for why you are stuck is one thing. We'll do that. But, then HOW do you actually do what you want to do. We'll do that too.
I have spent my entire adult life coaching people. First as a dance teacher, then a choreographer. Moving into the business world I helped businesses discover better ways to accomplish what they wanted to have done. Then I transitioned into being a Certified Financial Planner, and now, for the past 25 years I have been coaching people on how to shift their habits and beliefs.
I love love love helping people get what they want, and be who they are.
Understanding how to get yourself unstuck can solve a whole host of problems.

Whether it is lack of clarity, apathy, grief, fear, lack of knowledge, confusion or just plain clueless on where to start; we'll do something about it.
Doesn't matter if you want to apply this to making more money, getting a better job, working for yourself, being happier in your relationships, writing a book, moving, retiring, or building a new home, we'll get it done.
The concepts work for getting past what's stopping you in every aspect of your life.
I want to show you how to move forward in your life and get what you desire. I want to share all the tips and tricks I have learned through helping hundreds of people so that instead of wasting one more day wishing and wanting, you know how to do something about it.
What I've noticed is that more and more people want to leave behind how it has been, and move into something better, more meaningful, more useful, more joyful. You have probably noticed it too. Even if you can't get yourself moving for yourself, think about the people you are about. Aren't they wishing you would get unstuck, get happy, do what you have always said you would do? If in the process you also find yourself with more money, I doubt anyone is going to complain.
In this course you will learn where your blocks are, and if necessary why they are there, although if you don't need to know to remove them forever, you will just move forward.
You'll also have a chance to get feedback from the other smart people in the course if you want it. I can't tell you now much I love helping people out of excuses they really don't like and into doing what they want to do. Plus, I get to meet fantastic people, and who knows where that will take us!
Here's what will happen in the course:
Day One: Master the art of clarity
Get clear on your intent
Discover what's holding you back
Make enough right reasons so you can't say no to yourself
Avoid habits that are used as rationalizations for not doing
My favorite tricks for fooling yourself, in a good way
Day Two: Make time your friend
How to let go of what you don't need, to make room for what you do
How to recognize your favorite distraction and what to do about it
How to figure out your own priorities and live them, not someone else's
How to stop the mindset that keeps running your life
How to stop procrastinating
Day Three: Get ready to do it
Break a decision into workable parts
Make what you don't want to do into what you do
Get into the power of order
Get into the habit of trusting yourself to get what you want done
Turn your ideas into projects that inspire even you
Day Four: Ask me anything!
I'll answer any questions that didn't get answered during the course.
And, special bonus! For the first eight people who register you will get a thirty minute coaching session with me, just to make sure you are on your way!